Shopping for men
Does anyone know the secret to buying a good Christmas gift for your male significant other?
My husband does so much for me, and I still have butterflies almost every time I see him. And as time goes on, it becomes more and more apparant to me that I made the right choice in marrying him. Seriously. He's the best.
Yet my Christmas gifts to him always suck. I know it.
I know that all men are hard to buy for, as I've heard other women complain about this. But my man is particularly hard. For example:
* He does not like jewelry of any kind. The watch I bought him 3 years ago sits in his box of momentos. You know, sentimental reasons.
* He does not like cologne or after shave.
* He has indicated he is not crazy about clothing purchases.
* He loves political stuff, and in previous years I have purchased political playing cards, a book, daily calendar with witty sayings, and some cheesy stuff like that. I think it was a moderate success at best.
* Sentimental pictures of kids in frames -- been there, done that.
* My old standby of CD purchases is not an option now that everything is downloadable.
* He loves electronics, but we are on a tight budget.
The Internet has been of little help. Let's explore.
Star Wars Lightsaber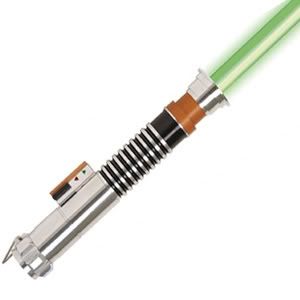 Remote Controlled Crawling Hand
Under Armour Men's Heat Gear Full T-Shirt
Mansilk Sexy Silk Boxers
Intimo Men's Liquid Metallic Bikini
TV Volume Regulator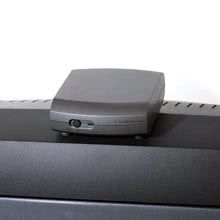 Boob Stress Reliever
Gentlemen's Willy Care Kit
(containing fluffing brush, styling shears, sprucing mirror, and evening wear silver jewelry)
Dolly the Inflatable Sheep
Spankometer
I am open to suggestions.